Used Komatsu Bulldozers For Sale
We can provide the second-hand Komatsu bulldozers with capacity 5~30 tons. If you want to buy second hand Komatsu bulldozers or used Komatsu bulldozers, contact us: [email protected] or Message US.
Used Komatsu Bulldozers Models
Second hand Komatsu bulldozers' model: D31EX-22, D65EX-16, D65PX-16, D85PX-15, D155AX-6, D275, D375, D475, D575
Second Hand Komatsu Bulldozers Introduction
With operating weights from 8 to 108 tonnes, Komatsu bulldozers combine a comfortable operator environment with the latest bulldozer technology giving excellent performance over the whole working cycle. The high-quality components and a unique undercarriage design make Komatsu dozers the most cost-efficient in their class. Also available, Komatsu bulldozers can be equipped with Topcon 2D and 3D blade control systems increasing production and grading efficiency.
Used Komatsu Bulldozers Images
Second Hand Komatsu Bulldozer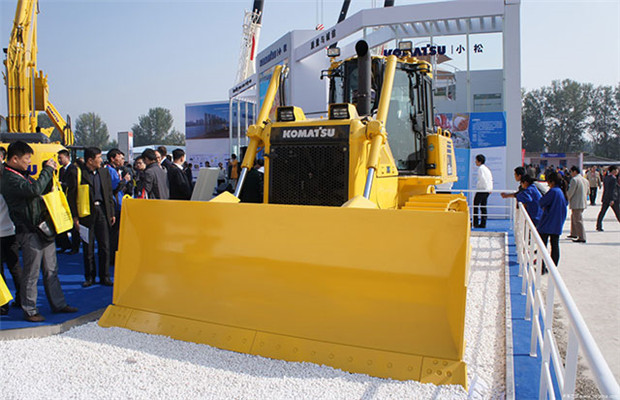 Second Hand Komatsu Bulldozer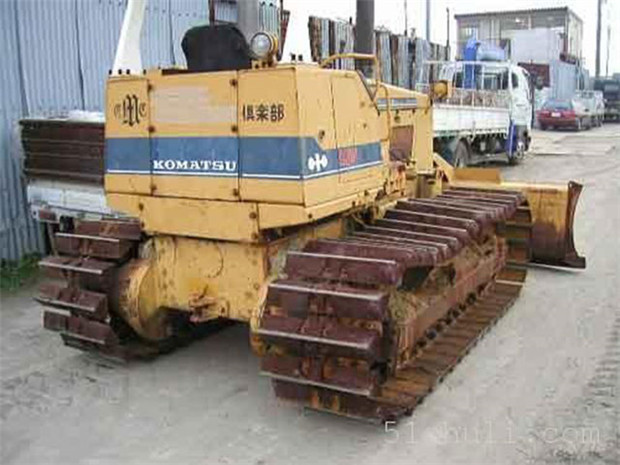 Second Hand Komatsu Bulldozer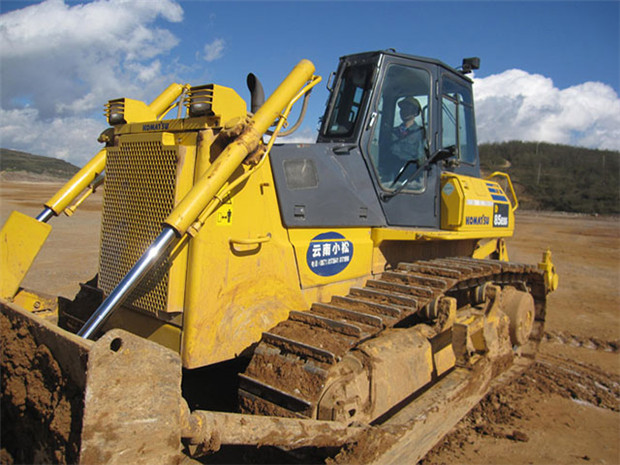 Second Hand Komatsu Bulldozer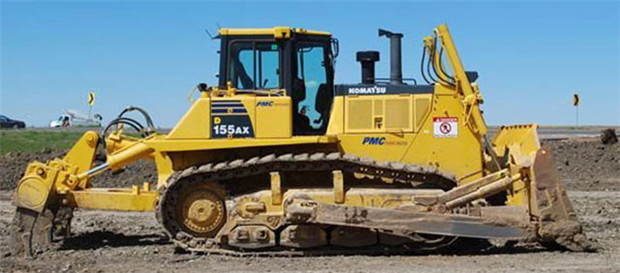 Second Hand Komatsu Bulldozer