Used Shantui Bulldozers For Sale
We can provide the second-hand Shantui bulldozers with capacity 5~30 tons. If you want to buy second hand Shantui bulldozers or used Shantui bulldozers, contact us: [email protected] or Message US.
Used Shantui Bulldozers Models
Second hand Shantui bulldozers' model: SD90-5, SD52-5, SD42-3, SD32, SD23, SD22, SD16, SD13, SD11, SD10
Second Hand Shantui Bulldozers Introduction
Shantui is the world's undisputed King of the Hill in bulldozer production and sales.
Used Shantui Eacavatos Images
Second Hand Shantui Bulldozer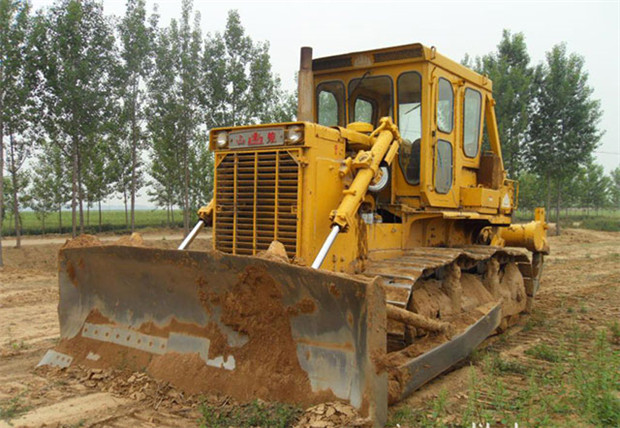 Second Hand Shantui Bulldozer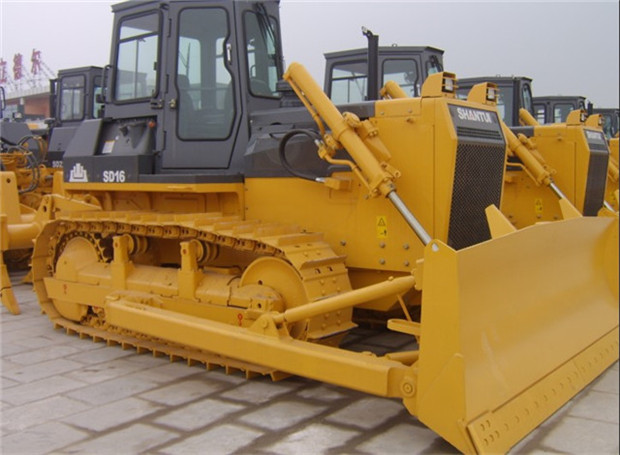 Second Hand Shantui Bulldozer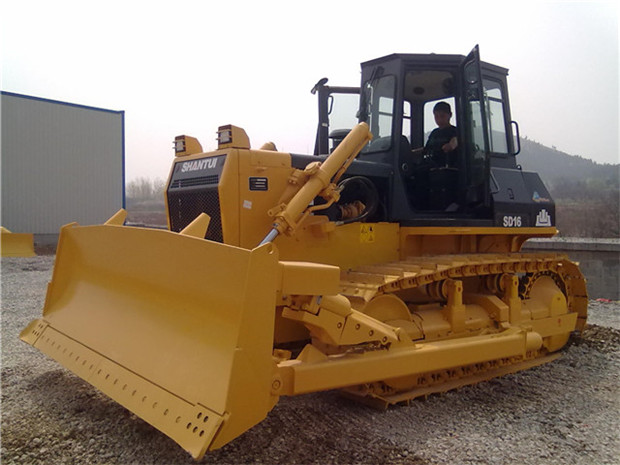 Second Hand Shantui Bulldozer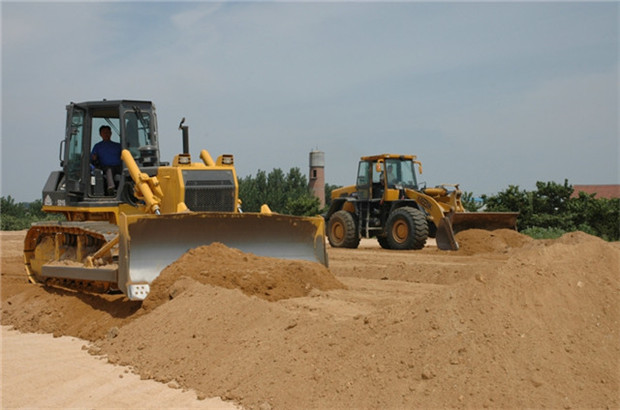 Second Hand Shantui Bulldozer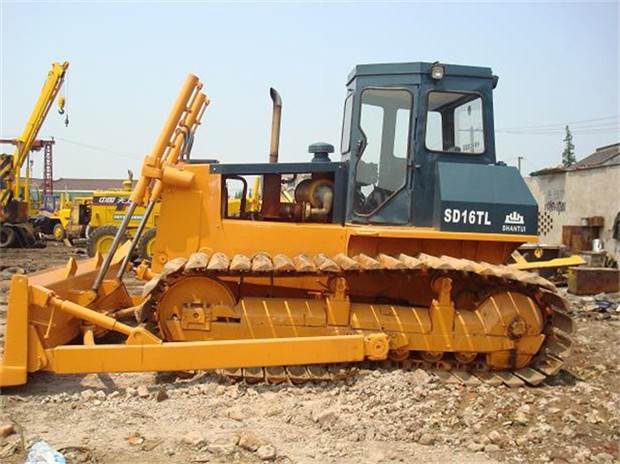 Second Hand Shantui Bulldozer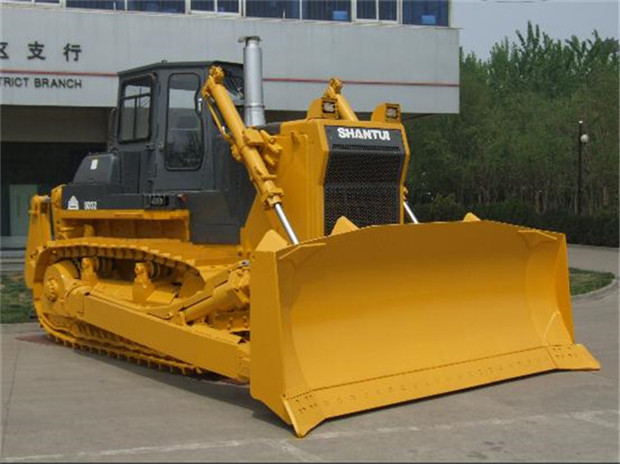 Second Hand Shantui Bulldozer