Used Hitachi Excavators For Sale
We can provide the second-hand Hitachi excavators with capacity 10~30 tons. If you want to buy second hand Hitachi excavators or used Hitachi excavators, contact us: [email protected] or Message US.
Used Hitachi Excavators Models
Second hand Hitachi excavators' model: ZX70-5G, ZX200-5G, ZX210H-5G, ZX240-3, ZX330-5, ZX360-5
Hitachi Second Hand Equipment Benefits
Remote monitoring
Quick and easy maintenance
New LCD monitor
Spacious cab
More productivity
Three work modes
Used Hitachi Eacavatos Images
Second Hand Hitachi Excavator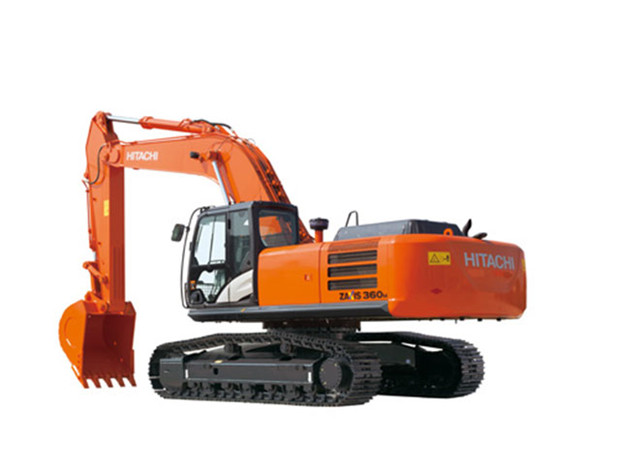 Second Hand Hitachi Excavator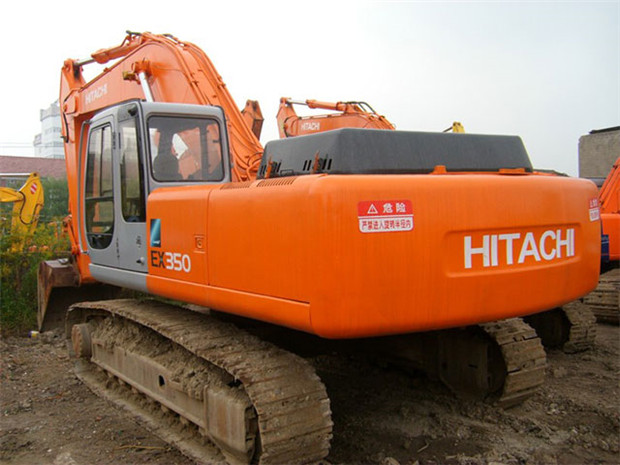 Second Hand Hitachi Excavator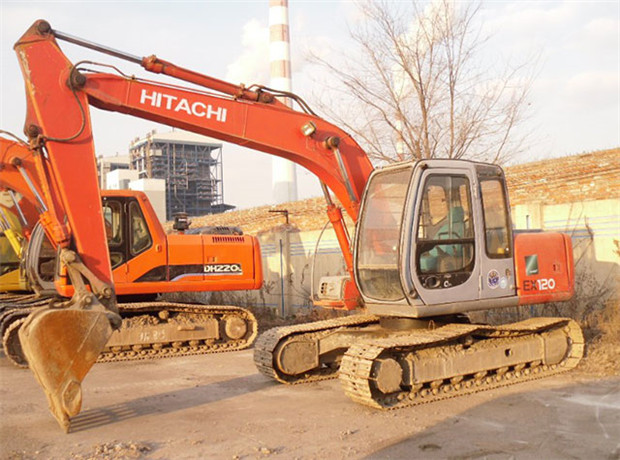 Second Hand Hitachi Excavator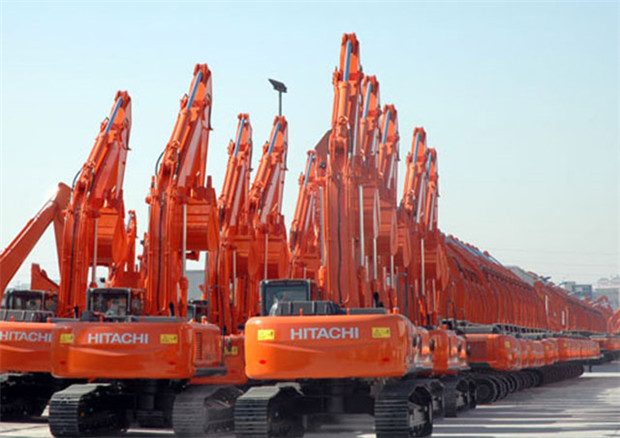 About Hitachi Company
The Hitachi brand has enjoyed a history that spans over 100 years. In that time we have grown our product line, yet our commitment to reliability and innovation has remained.
1910 Hitachi established in Japan as an electric motor repair shop.
1920 Hitachi Ltd. is incorporated.
1924 Hitachi releases their first DC electric locomotives.
1949 Hitachi manufactures its first power shovel – the U05.
1952 Hitachi first exports Hitachi shovels.
1956 Hitachi manufactures its first diesel electric locomotive.
1965 Hitachi manufactures its first bullet train. Also, the UH03 is developed with Hitachi's own engineering and technology.
1966 Hitachi Tsuchiura Works is constructed in Japan. This becomes Hitachi's "mother" factory and home to R&D.
1970 Hitachi Construction Machinery Co., Ltd. is established as a member of the Hitachi Group to exclusively manufacture construction equipment.
1978-79 Hitachi introduces the UH501 and UH801 mining excavators (forerunners of the EX1000 and EX1800).
1980 Total sales of excavators reach 50,000.
1987 Hitachi introduces the EX3500 mining excavator.
1994 Euclid-Hitachi Heavy Industries Ltd. is established.
1996 Hitachi updates mining excavators to Dash-3 series. Also, the EX2500 mining excavator and the R260 DC-drive truck are introduced.
1998 Mechanical drive trucks are updated to "C" series. The EX5500 mining excavator is introduced.
1999 R280, the first AC-drive truck for Euclid-Hitachi, is introduced.
2000 Hitachi purchases 100-percent ownership of Euclid-Hitachi and Hitachi Truck Manufacturing Ltd. is established. The EH Series of trucks is introduced.
2004-2009 EH5000 the AC-drive haul truck, EX8000 mining shovel and the EH3500ACII with Hitachi's own AC-drive system are introduced.
Mechanical drive trucks updated to Dash-3 series, and the Mining excavators updated to Dash-6 series.
The Guelph, Ontario, truck plant is updated, and Hitachinaka and Rinko Works open in Japan for increased large-sized excavator and haul truck production capacity.