Used Komatsu Excavators For Sale
We can provide the second-hand Komatsu excavators with capacity 10~30 tons. If you want to buy second hand Komatsu excavators or used Komatsu excavators, contact us: [email protected] or Message US.
Used Komatsu Excavators Models
Second hand Komatsu excavators' model: PC160-7, PC200-8, PC210-8, PC220-8, PC300-7, PC360-7, PC400-8
From the popular PC130 to the mighty PC2000, all Komatsu crawler excavators share a number of features such as class-leading power output, stability, lifting capacity and operator comfort. Two short-tail models deliver exceptional functionality for confined workspaces. All machines offer great fuel efficiency thanks to a new ECOT3 engine. Furthermore, the most advanced version of KOMTRAX™ is now standard on all models, to optimize your productivity for a maximum profitability.
Used Komatsu Eacavatos Images
Second Hand Komatsu Excavator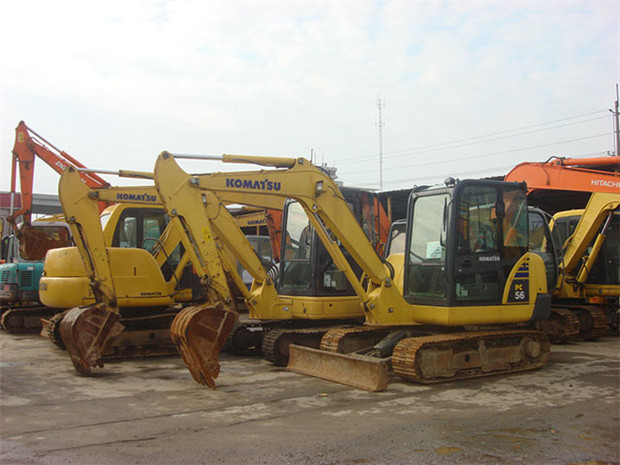 Second Hand Komatsu Excavator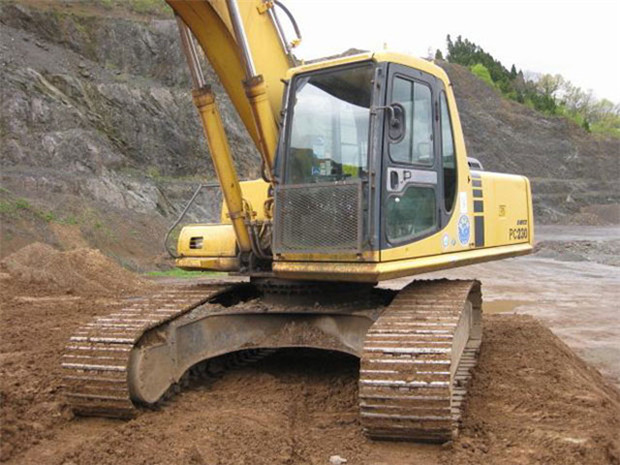 Second Hand Komatsu Excavator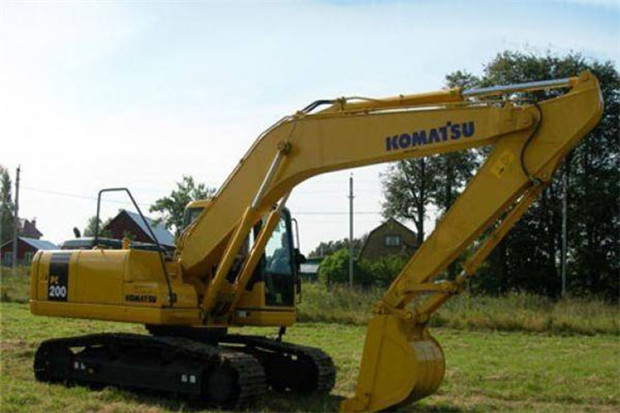 Second Hand Komatsu Excavator
Second Hand Komatsu Excavator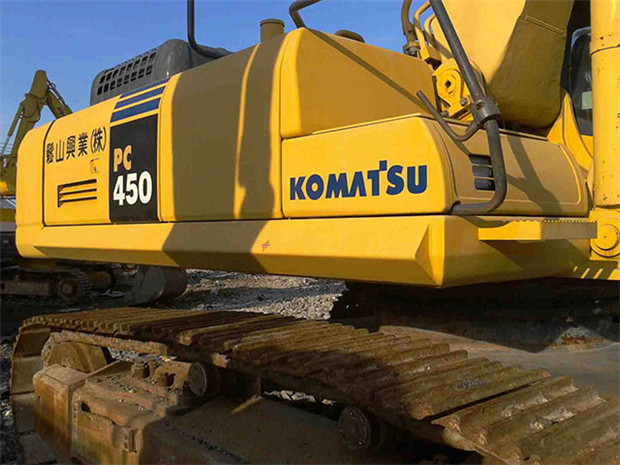 Second Hand Komatsu Excavator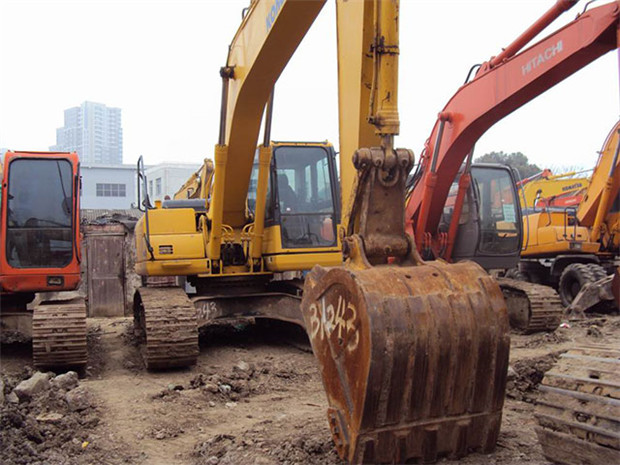 Second Hand Komatsu Excavator