Used Caterpillar Wheel Loaders For Sale
We can provide the second-hand CAT Wheel Loaders with capacity 5~20 tons. If you want to buy second hand CAT wheel loaders or used CAT wheel loaders, contact us: [email protected] or Message US.
Used Caterpillar Wheel Loaders Models
Second hand CAT wheel loaders' model: 950H, 962H, 966H, 972H,980H,962H,966H, 972H, 950GC.
Cat Used Equipment Benefits
Simple, easy operation and automotive style comfort along with combined service points and extended service intervals means more focus on the work to be done, more time on the job, less time and money spent on servicing.
Second Hand Caterpillar Wheel Loader Images
Used Caterpillar Wheel Loader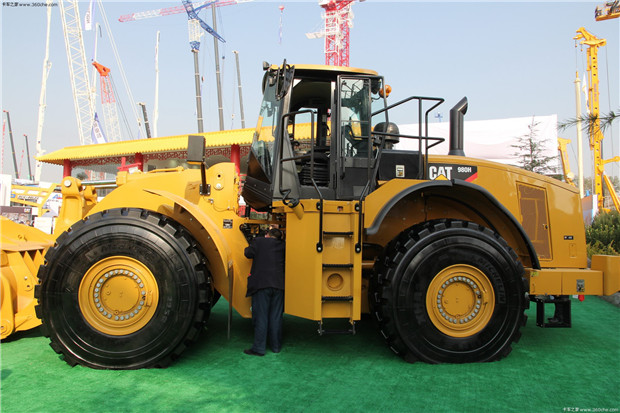 Second Hand Caterpillar Wheel Loader
Second Hand Caterpillar Wheel Loader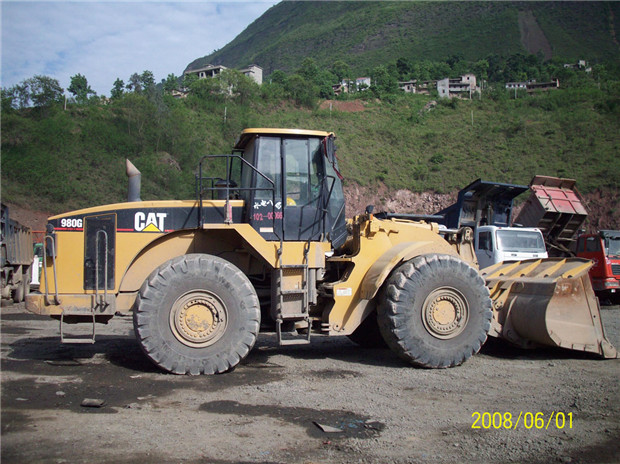 Second Hand Caterpillar Wheel Loader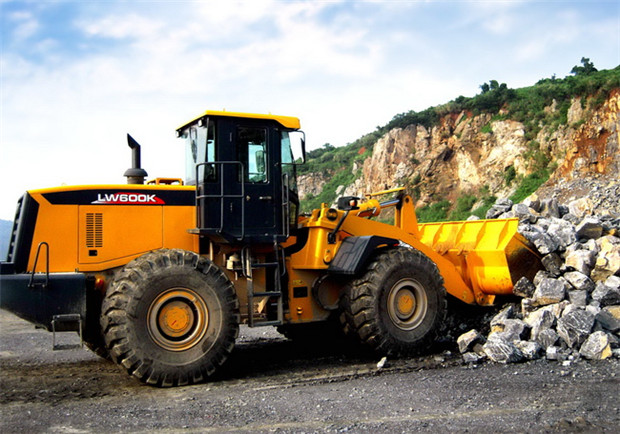 About Caterpillar
For nearly 90 years, Caterpillar Inc. has been making sustainable progress possible and driving positive change on every continent. Customers turn to Caterpillar to help them develop infrastructure, energy and natural resource assets. With 2013 sales and revenues of $55.656 billion, Caterpillar is the world's leading manufacturer of construction and mining equipment, diesel and natural gas engines, industrial gas turbines and diesel-electric locomotives. The company principally operates through its three product segments - Resource Industries, Construction Industries and Energy & Transportation - and also provides financing and related services through its Financial Products segment.