Used XGMA Wheel Loaders For Sale
We can provide the second-hand XGMA Wheel Loaders with capacity 5~20 tons. If you want to buy second hand XGMA wheel loaders or used XGMA wheel loaders, contact us: [email protected] or Message US.
Used XGMA Wheel Loaders Models
Second hand XGMA wheel loaders' model: XG916I: Used 1t wheel loader, XG931H: Used 3t wheel loader, XG953H: Used 5t wheel loader, XG962H: Used 6t wheel loader, XG982H: Used 8t wheel loader.
Second Hand XGMA Wheel Loader Images
Used XGMA Wheel Loader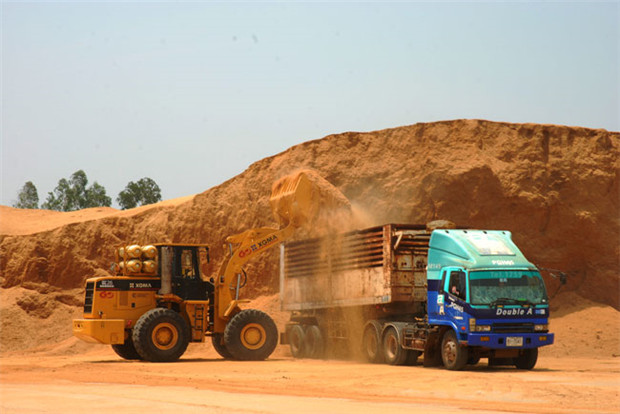 Second Hand XGMA Wheel Loader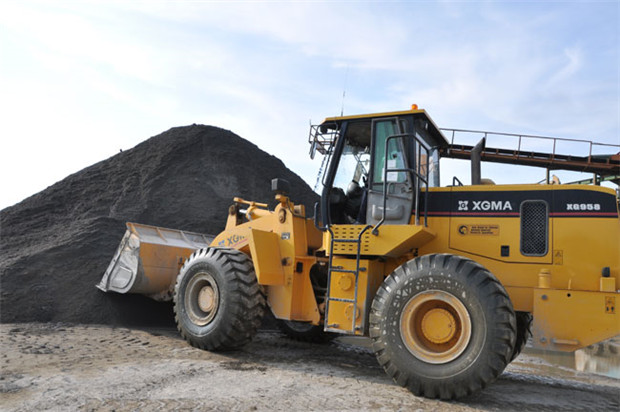 Second Hand XGMA Wheel Loader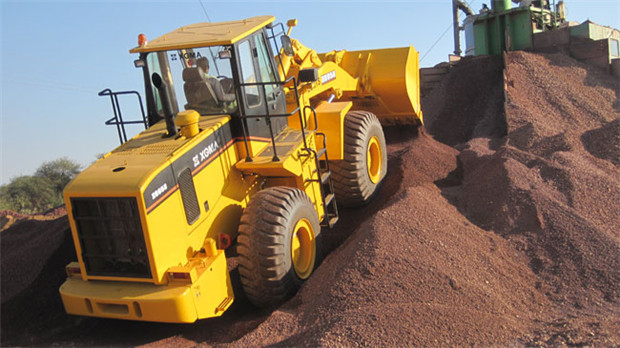 Second Hand XGMA Wheel Loader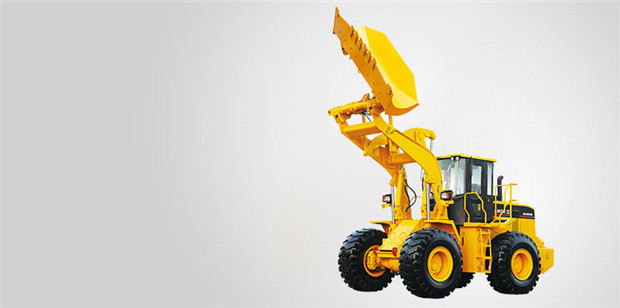 Second Hand XGMA Wheel Loader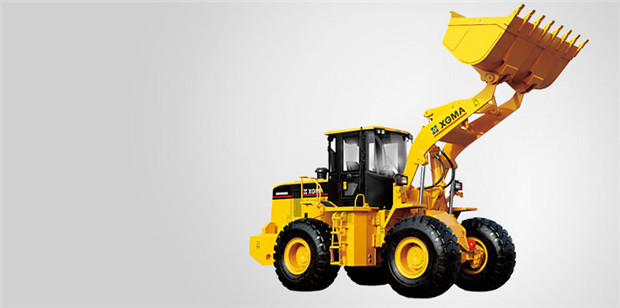 Second Hand XGMA Wheel Loader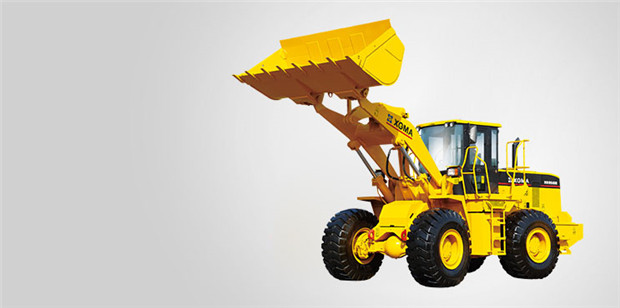 About XGMA Machinery Co., Ltd.
Xiamen XGMA Machinery Co., Ltd. founded in 1951, boasts a history of 61 years and is rated as national category I large-scale backbone enterprise in manufacturing wheel loaders and excavators.
For over six decades, XGMA has been in endless pursuit of excellence with unremitting efforts, and has been committed to actively participate in China's major engineering projects and do her bit to the development of national scientific research. Rooted in China with a global vision, providing high quality products and services to bring great profits to the clients, XGMA has not only gained the recognition from the industry and the leaders, but also won many honors: From 2010 to 2011, for two consecutive years, XGMA ranked among "China's 500 Most Valuable Brands"; The Organizing Committee of Global Engineering Machinery Industry Congress & Top 50 Summit and China Construction Machinery Magazine jointly awarded XGMA "2011 Top 50 China Engineering Machinery Manufacturers", "Top 50 Global Engineering Machinery Manufacturers" and so on. In the past five years, XGMA has achieved significant growth in exports: In 2010, the annual export volume reached US$48,165,249. In 2011, the volume grew up to US$85,279,257. By June 2012, the exports of XGMA have hiked up to US$65,669,630.